Stellar Teamwork behind the Scenes
"Interdimensional Wrestling" is a bold new entry in the world of cinematic fusions. This unique tv series takes the thrilling spectacle of wrestling and launches it onto the alien landscape of Mars. Under the direction of Mike Fox, with a script penned by Brian De Vries and Mikey Tiffany, this film promises to be a wild ride from start to finish. The mesmerizing audio journey is helmed by composer Nico Audy-Rowland, ensuring that the film will be a treat for the ears as well as the eyes.
An Ensemble Cast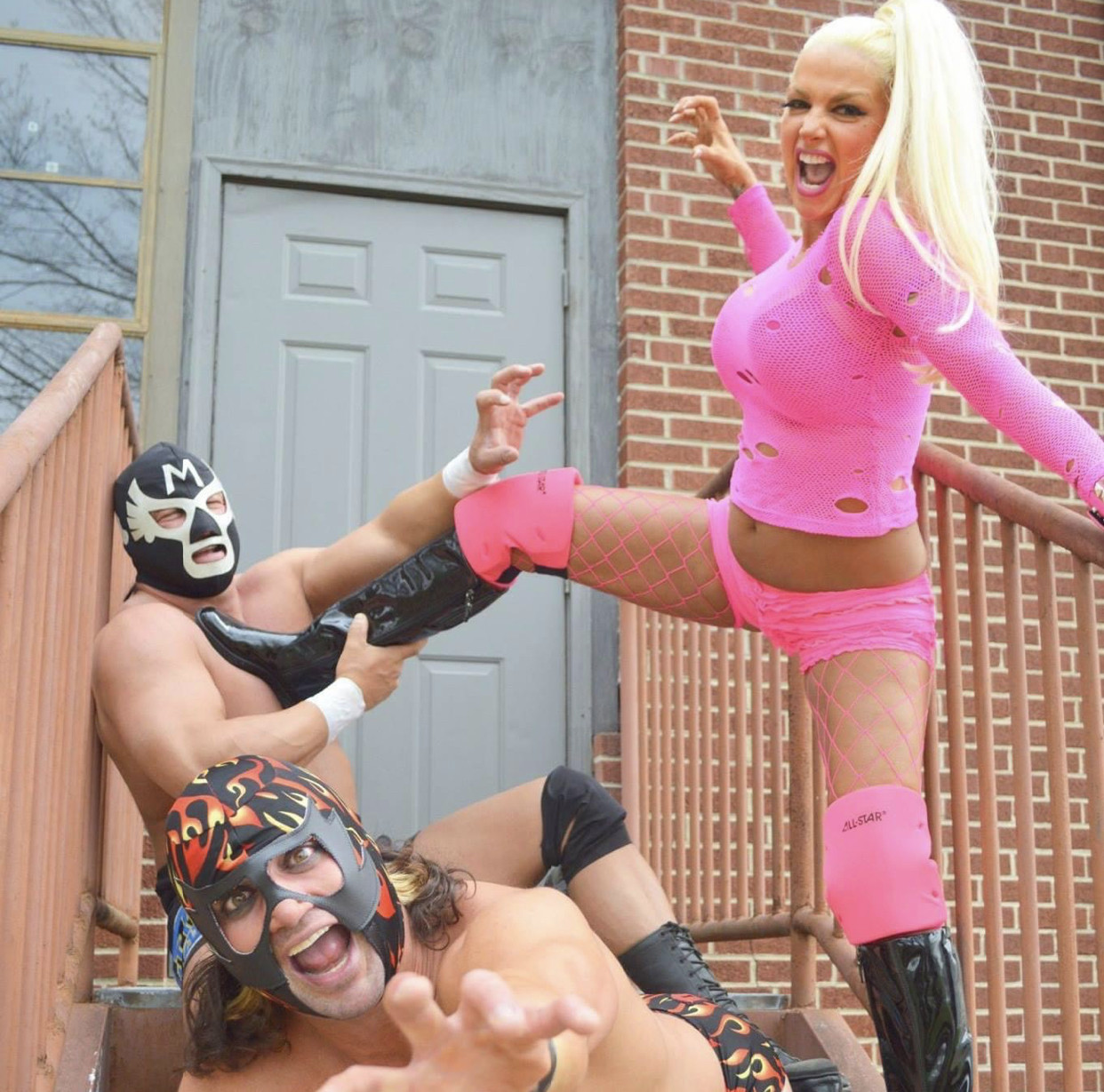 Led by professional wrestling legend, Diamond Dallas Page, the film boasts an impressive cast that brings together seasoned actors and new faces. Alexis Baca, known for her work in "Deep Within", stars alongside Dallas Page. The cast also includes Debra Lamb, acclaimed for her role in "Showdown in Yesteryear" (2022), and Elissa Dowling, who gave a memorable performance in "The Most Dangerous Game" (2022).
Emerging talent, such as Nea Dune, known for "Hell Catchers", and Jarrell Pyro Johnson from "Black Panther: Wakanda Forever" (2022), adds a fresh dynamic to the ensemble. Paul Gunn, Stephanie Bellars, Cyndi Lynch, Carlene Begnaud, and Rodney Begnaud round out the robust cast.
A Unique Cinematic Offering
"Interdimensional Wrestling" is not just an ordinary action film. The project weaves together elements of fantasy, action, and sci-fi, creating a fresh cinematic experience. It's a film that doesn't conform to one single genre but instead blurs the boundaries between them. The result is a thrilling narrative that promises to keep audiences on the edge of their seats.
A Treat for Wrestling and Sci-Fi Fans Alike
The film offers a nostalgic trip down memory lane for wrestling fans, featuring several stars from the wrestling world. At the same time, it delivers a futuristic Martian adventure, appealing to fans of the sci-fi and fantasy genres. This dual appeal is set to make "Interdimensional Wrestling" a potential game-changer in the world of entertainment.
Stay Tuned for an Epic Adventure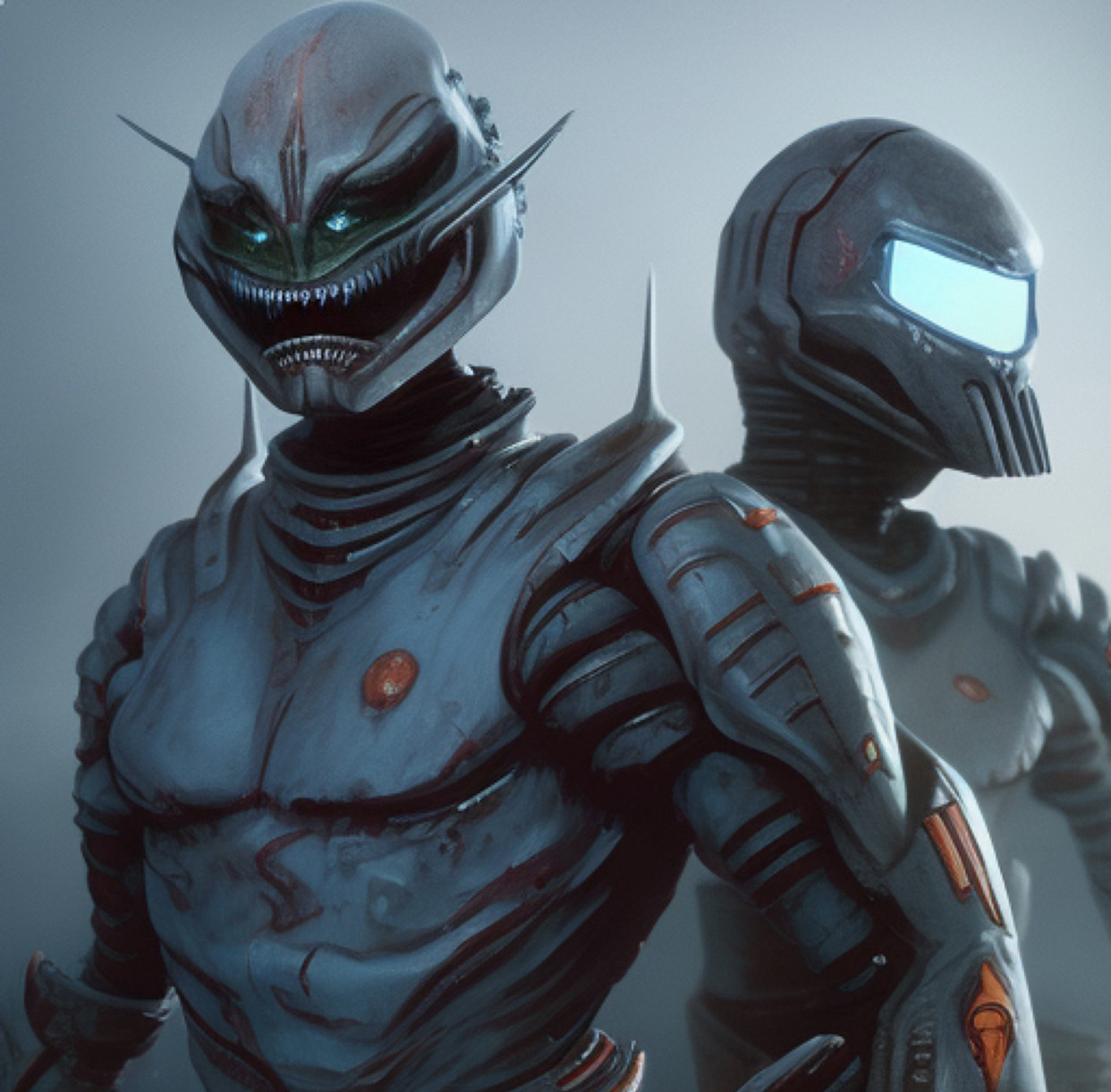 "Interdimensional Wrestling" promises an adrenaline-packed, out-of-this-world experience, pushing the boundaries of what can be expected from a traditional action film. Set for release later this year, this cinematic marvel has us all waiting in anticipation. Stay tuned for more updates on this epic space-wrestling adventure!