How 2020 Impacted the Online Gaming Industry
When you think about it, not every industry has been struggling as a result of COVID-19. Some sectors, like eCommerce, recorded unprecedented leaps in sales throughout 2020. The cleaning industry also had its moment although not as much as food delivery apps.
In the entertainment space, streaming networks like Netflix, and online gaming industries have also had their fair share of success. Netflix reported a new all-time high record in subscription rates back in May. In the gaming industry, here's what has been happening in the past one year.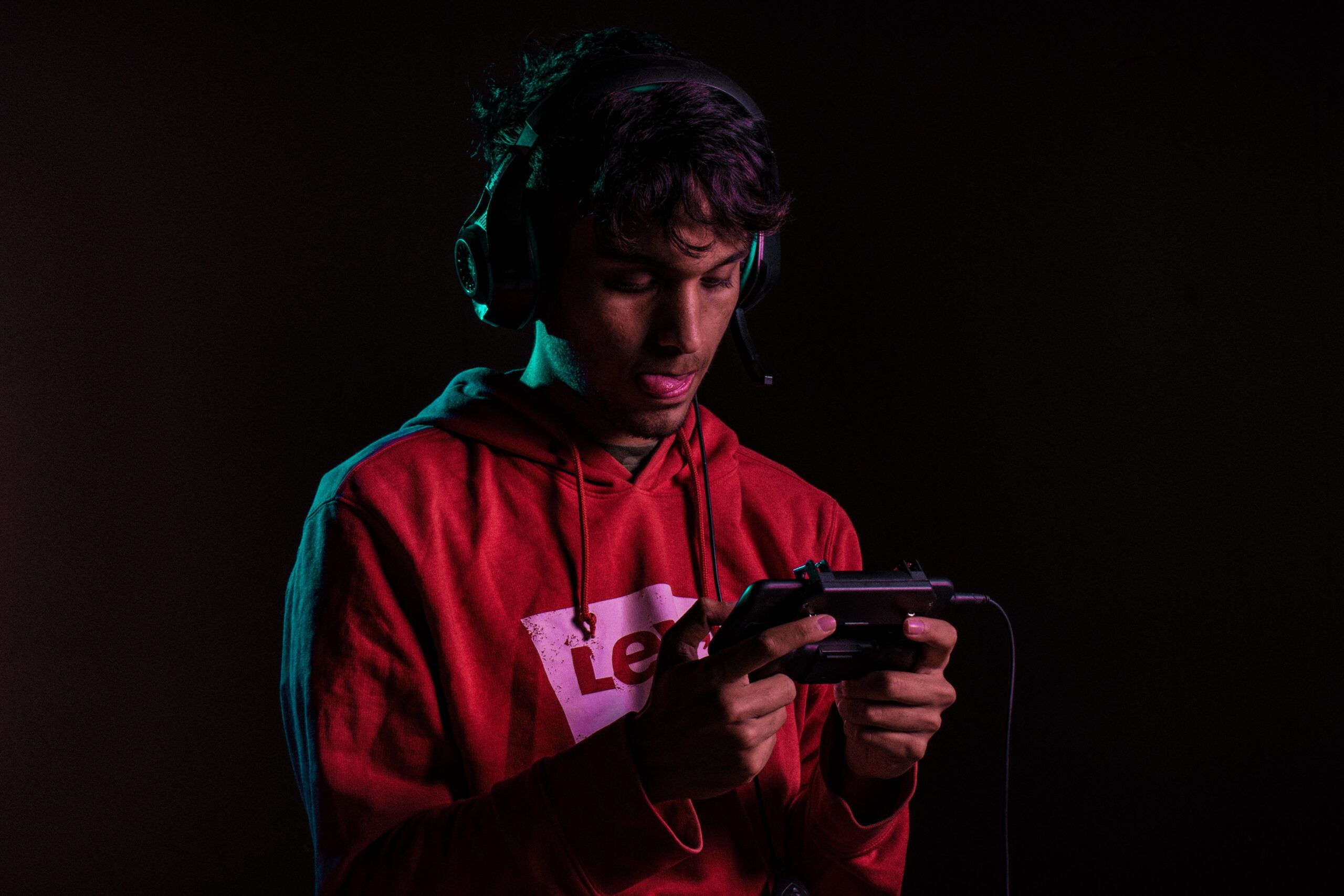 Cancellation of Esports Events
Before 2020, the eSports industry had an extensive list of events scheduled to take place in different cities around the world. Apex Legends had planned to hold a tournament in Texas last May. It got cancelled.
Call of Duty had a series of weekend games planned for its North American audience. But like Apex Legends, Activision Blizzard also suspended these games. Dota 2, Counter Strike: Global Offensive and FIFA also had lined up events throughout the year.
And guess what? All these events were postponed or cancelled to help fight the coronavirus pandemic. Fortunately, the eSports industry didn't take long before finding a solution for its problems.
Instead of cancelling every event, many eSports companies took their competitions online. Capcom, which had a host of events in 2020, replaced its physical events with 18 online regional competitions.
Evo 220, Ubisoft, ESL, Summer Game Fest and Fortnite also followed similar routes. They abandoned their earlier plans and organized new events held entirely online. Surprisingly, the move has been a success.
Increased Search Interest
Last year saw a huge fraction of the world spending more time at home than usual. In many cities and countries, businesses came to a halt. Unnecessary travelling was restricted. Schools were suspended government activities slowed down.
But amid these unusual happenings, search interest for online gaming spiked to new levels. In Canada, a study by Abacus Data showed there was a boom in the iGaming industry from April last year. In the UK and the US, studies had similar results. 
People who preferred to party outdoors, take trips and go to theaters were now forced to find new ways of entertainment. And online gaming proved to be an ideal fit. This Vulkan Vegas casino review delves more into the subject while also assessing one of the most popular gaming sites online. 
All Time High Streaming Figures
The average video game player has no interest in becoming a pro-gamer. However, he's pretty much interested in watching streams on Twitch and YouTube. Last year, Twitch clocked 17 billion hours—the time people spent watching streams on the platform.
Comparatively, Twitch witnessed an 83% spike in viewership compared to 2019. The company recorded its biggest demand in the final three months of 2020, with fans watching 1.7 billion hours' worth of content in December alone.
YouTube Gaming and Facebook Gaming weren't as successful as Twitch. But at 10 billion and 3.59 billion hours respectively, these two giants performed significantly better than they did in 2019. Facebook, in particular, recorded a 166% viewership jump in 2020.
Intriguingly, outspoken American politician Alexandria Ocasio-Cortex had one of the most viewed streams. Together with a few more gamers, the representative played Among Us on Twitch and attracted some 435,000 real-time viewers.
Mobile Gaming Starts to Dominate
In 2019, mobile gaming apps were the most downloaded apps on both Google and Apple Play Stores. In 2020, the industry's dominance advanced. According to experts, the rise of mobile gaming can be attributed to several things.
First, mobile gaming technology has increased, whether you like action, MOBA, Battle Royale or casino games. Nowadays, you can play your favorite console game franchise on your iPhone or your dedicated gaming smartphone.
Technology aside, another reason mobile gaming is surging is because mobile games are increasingly affordable. No one has to pay money upfront to get access to a game. Many developers follow the freemium business model.
They let you download their games free of charge. And you can play these games and complete all levels. But to access the best in-game features, you'll need a subscription fee. 
In the iGaming industry, you can also play slots and certain table games free of charge. But this is usually in a demo mode. After some time, you have to use real money to play casino games, at least if you want to win real cash.
Legalization of Betting Activities
Betting on eSports hasn't always been legal. In the US, New Jersey legalized betting on eSports late in 2019 after previously excluding it from the list of legal betting markets in the state. Around the US, sports betting only became legal in 2018.
But luckily, a growing number of states are adding eSports to their lists of items you can wager on. The only exceptions are video game competitions that involve high school players. You can't bet on a high school eSports tournament.
Esports aside, online casinos have also been enjoying a ballooning wave of legalization activities. In the US, Pennsylvania, New Jersey, Delaware and West Virginia have legal gambling laws.
Last year, these states recorded tremendous demand for online casino services. New Jersey in particular, collected hundreds of millions of dollars in revenue from the sector. Around the world, Canada, the UK, India and Europe also recorded a high interest in online casino services.
Game Development Delays
Last year, more than half of all video game developers pushed on the release dates for new games due to COVID-19. Some of them fast-tracked the development process and ended up releasing half-baked products. 
Although not every developer cited coronavirus as a reason for delaying their game release dates, some of them did. Grand Turismo creators, for example, said they couldn't release the game in good time because of the pandemic.
Hogwarts Legacy, a Harry Porter inspired video games scheduled to come out early this year, has also been pushed to 2022. Other affected franchises include Prince of Persia from Ubisoft, Far Cry 6 and Gotham Knights.