Over the years, gambling in Canada has gradually evolved from a casual pastime to a major industry. Learn more about the fascinating history of gambling by reading our guide.
Gambling Has Been a Canadian Favorite for Centuries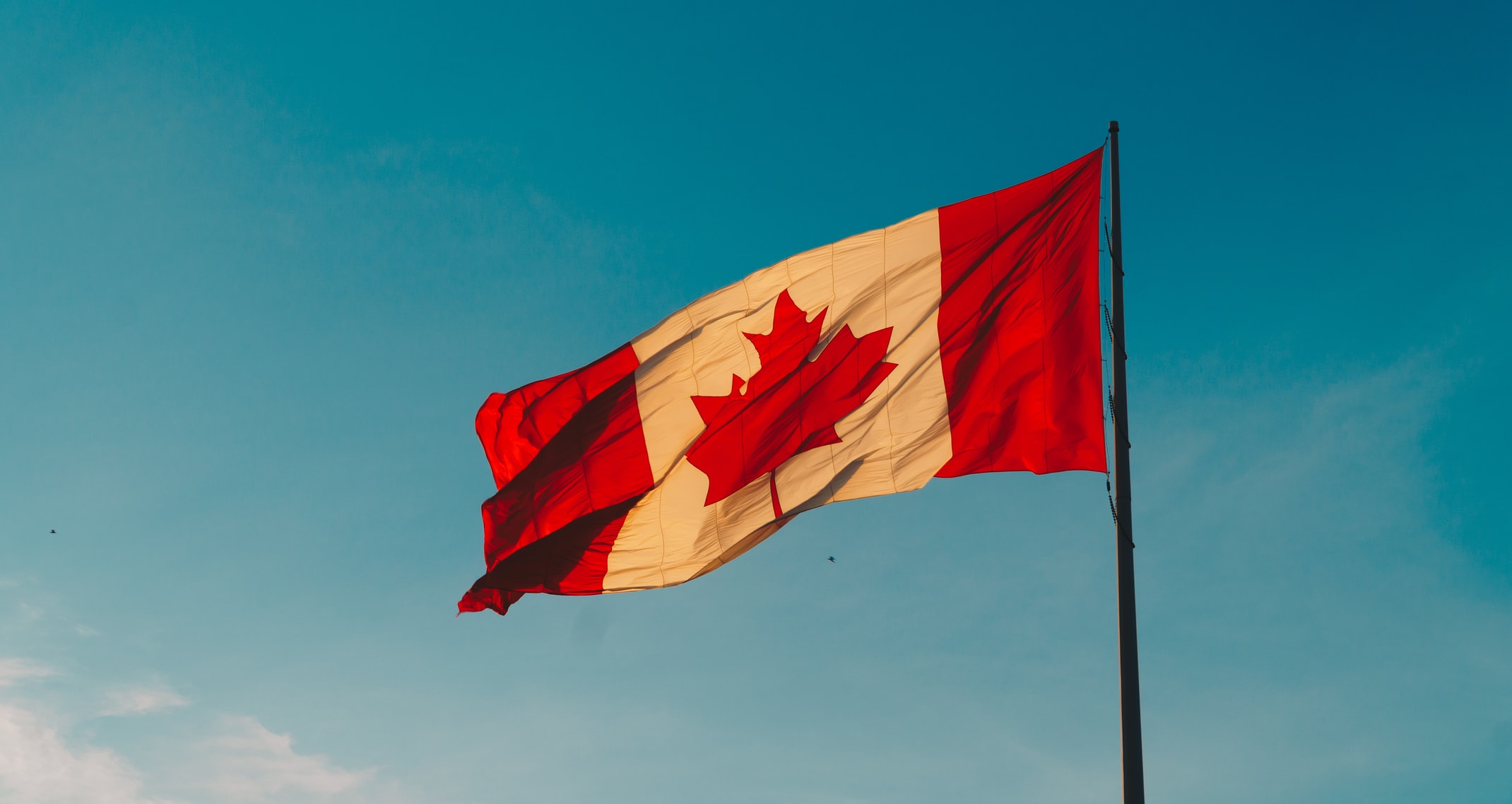 Long before Europeans arrived in Canada, Canadian residents were enjoying gambling. Excavations of indigenous settlements frequently revealed the tools for slahal.
This game involves two teams swapping bone sets around rapidly as members sing. Once a song comes to an end, the teams then have to correctly guess where the original bones ended up. The winning team could win all sorts of great prizes, ranging from money to goods or services.
European Settlers Outlawed Gambling
As French, English, and other European groups arrived, new gambling games were brought to Canada. One particularly popular option was Faro, a card game with German origins.
However, many people frowned on gambling because there was a lot of stigma attached to the concept. When the Canadian Criminal Code was enacted in 1892, most forms of gambling were outlawed. People could only gamble for small games where profits could be used for charitable purchases.
Canada Finally Allows Gambling in 1985
Unfortunately, outlawing gambling did little to protect gambling addicts. Instead, it simply caused gambling to become a criminal activity. Throughout the early and mid 1900s, underground gambling rings were one of the biggest sources of income for organized crime.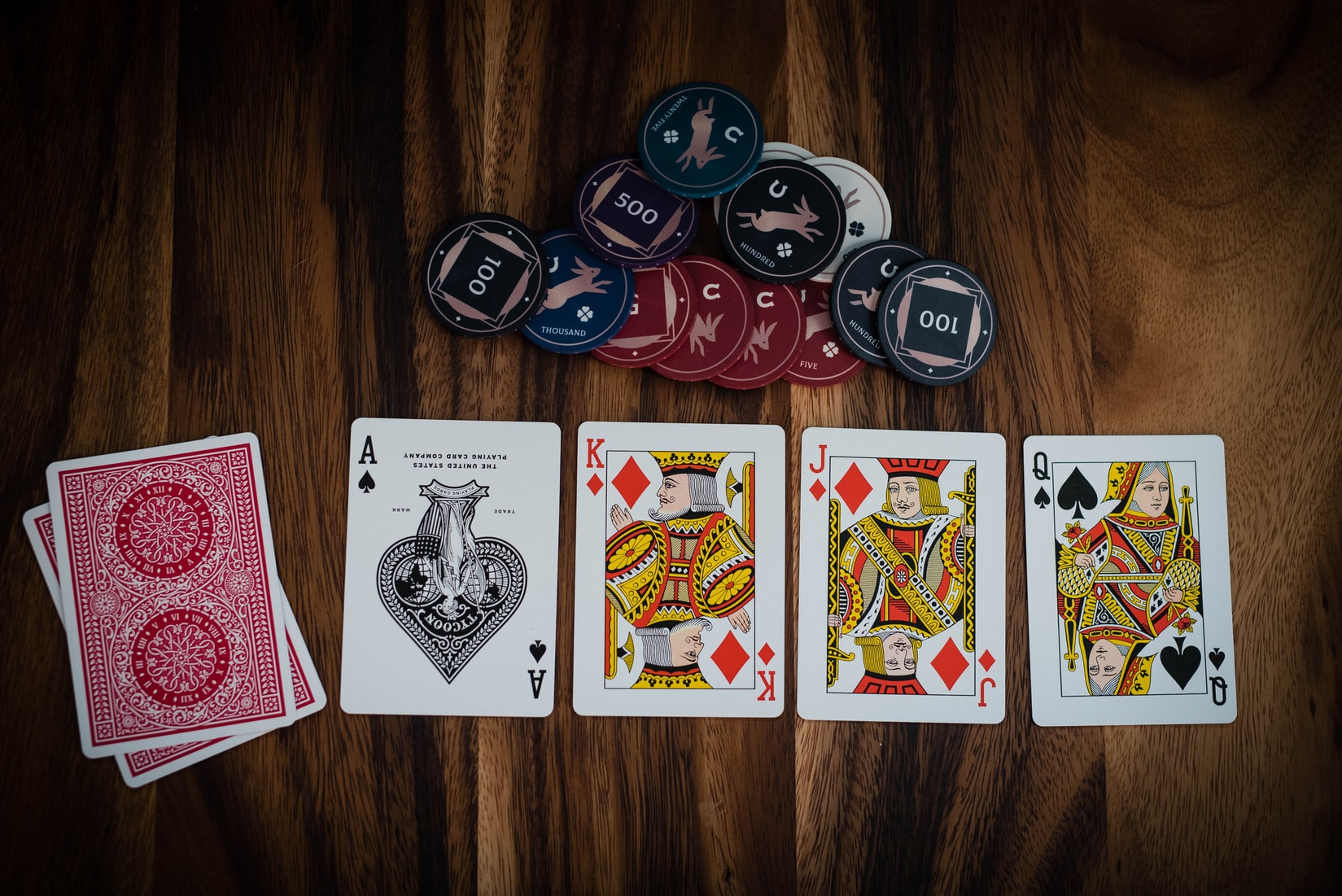 Sourced from Unsplash
To fix this problem, Canada finally decided to start legalizing gambling in the 1970s. It took several years for authorities to gradually make changes and create regulated, legalized gambling. In 1985, gambling was officially legalized.
The Casino Boom in the 90s Popularizes Gambling
Even though gambling became legal in the 80s, it took some time for people to adjust to the change. The first commercial casino was not opened until 1989 when Winnipeg launched a public casino. Four years later, a second casino followed in Montreal. These casinos proved gambling could be a popular and lucrative business, so more companies got involved.
By the 1990s, Canada boasted several major casinos. Gambling is regulated on a province by province basis, so not all casinos have the same options. Some regions may primarily offer card games like blackjack and poker while other areas may focus on slots. Many areas use a simplified form of gambling such as Video Lottery Terminals. These let people play a video slot, and then they get a coupon they can cash in for funds.
New Tech Makes Online Gambling a Favorite Pastime 
While brick and mortar casinos remain a fun option for a night out, many Canadians have shifted to online gambling. Unlike in some stricter countries, Canadian law has never prohibited online gambling. However, it took a while for technology to make this concept a viable option.
As soon as more people started getting home computers and internet access in the 1990s, online gambling became a thing. With the advent of secure financial transactions, the first online casinos opened in 1994. In the next six years, the number of people who tried online gambling expanded to eight million. The ability to easily log in from a computer anywhere allowed people to try a variety of fun and exciting games. Options ranged from traditional Canadian favorites like Top Gun slots machine to exotic choices like pachinko.
Thanks to smartphones, people can now gamble from anywhere. Manufacturers have started to create even more games to meet this demand. In the future, Canadians may have even more fun choices for gambling.
As you can see, gambling has gone through many changes over the decades. The one thing that remains consistent is gambling's ability to add excitement and interest to any game.