LANDAFAR ENTERTAINMENT and GOOD SON THE MOVIE LLC announced that acclaimed actors Guy Pearce and Jeffrey Dean Morgan have been cast in their upcoming film, "Neponset Circle". The film is currently in active development and is being shot in Cincinnati, Ohio​​.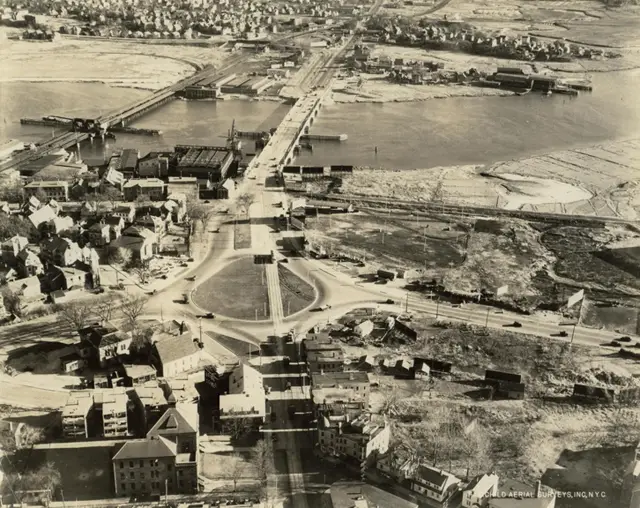 "Neponset Circle" is a dark and gritty crime thriller based on a real-life murder that left the Boston area in shock and continues to be an unsolved mystery. The movie paints a picture of politics and corruption, focusing on Jimmy O'Mannon, a brilliant but disgraced detective recently released from prison and seeking to rebuild his life. Jimmy is soon thrust into a terrifying case, tracking down a serial killer that his former partner and best friend, Ray Delaney, is investigating. As Jimmy and Ray delve deeper into the case, and the body count rises, Jimmy's personal world spirals into a nightmare beyond his wildest imaginations.
Guy Pearce, well-known for his roles in "Memento" and "Mare of Easttown", is no stranger to the crime thriller genre. He's currently involved in multiple high-profile projects, including an Australian film called "Inside", a tense and poetic story set in a prison, and several titles in Cannes' Official Selection​​.
Jeffrey Dean Morgan, popular for his roles in "Grey's Anatomy" and as Negan Smith in "The Walking Dead", has shown his versatility across different genres. He recently reprised his role as Negan in the fifth spinoff of The Walking Dead franchise, "The Walking Dead: Dead City", where he navigates a post-apocalyptic New York City alongside Lauren Cohan​​
John Chase is the writer behind "Neponset Circle", known for writing and directing several films, including "Officer Down" and 2000's "Massholes". The film's cinematography is helmed by Toby Oliver, who previously worked with Guy Pearce on "33 Postcards" and brought his eye for menacing lighting and camera moves to the Oscar-winning "Get Out"​.
The director of "Neponset Circle" is Pauline Chan, who has previously worked with Pearce and Oliver on "22 Postcards". Chan's vision for the film has been praised by Nat McCormick, president of worldwide sales and distribution at The Exchange, one of the production companies representing "Neponset Circle" at the American Film Market​​.
Although "Neponset Circle" is still in pre-production, it has already garnered attention due to its talented crew and cast. While there is no premiere date yet, the film promises to deliver a compelling crime thriller that will keep audiences on the edge of their seats.