Google One Introduces VPN. Here is How to Use it
Google One is the umbrella app that covers many of Google's services at one location. It makes it possible to sync various apps in one place and operate them seamlessly. You can also find your Google Drive subscription and many of your Family Member settings in Google One.
To enhance the Google One experience, Google recently rolled out a built-in VPN service. What makes this VPN feature unique is that you don't need a separate app or signing up with a different vendor to use it. The VPN is already there in your Google One app. Alternatively, if you are looking for another vendor, check out josh's list of best VPNs in Canada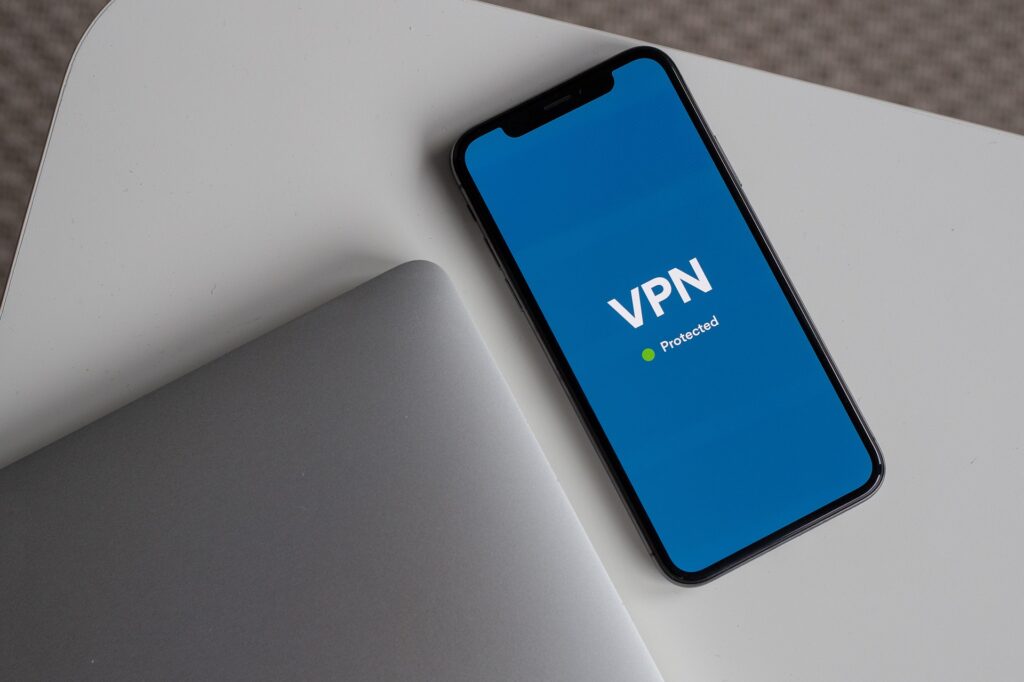 Why do you need a VPN?
In simple terms, VPN means a Virtual Private Network. This network offers a software level between your device data and the internet connection you have. It is a smart way to ensure you are on a secure connection whenever you access the internet.
Google is always very keen on user safety. The tech giant takes every step to ensure user data is secure. Hence, Google offering this VPN service to Google One members makes complete sense. Providing secure software is a feature of the team at Mountain View. Thus, users should be able to trust Google that they can do the same with this VPN.
How to turn on the VPN
Now you know about VPN and its benefits. So, let's discuss the other pertinent aspect related to it. How do you make a VPN work? Here we walk you through the process of using the Google One VPN in the Android app in a few simple steps.
Download the Google One app.
Search for the latest colorful number 1 logo in the app drawer and open it.
If you haven't used a VPN yet, you will see a card on how to turn it on.
Now, click on 'Enable VPN.'
Toggle the VPN on.
You will get a pop-up for the connection request. Confirm this pop-up.
Once you confirm the pop-up, you are good to go! You will now have a virtual network that adds a layer of security to your internet connection. One key thing to note is that you must have a persistent notification in the drop-down shade showing your VPN status. You will also get another reminder when you pull the shade completely down where your mobile network banner would be.
If you love the quick tiles in the drop-down shade, then Google gives you an option to add it to the menu. Tap the edit button on the tile area and add it to your shortcuts. Now, you get to use all the Google One goodness in one place!