Netflix's upcoming period series comes from Jantje Friese and Baran bo Odar, the creators of Dark, the streaming service's critically acclaimed German sci-fi thriller.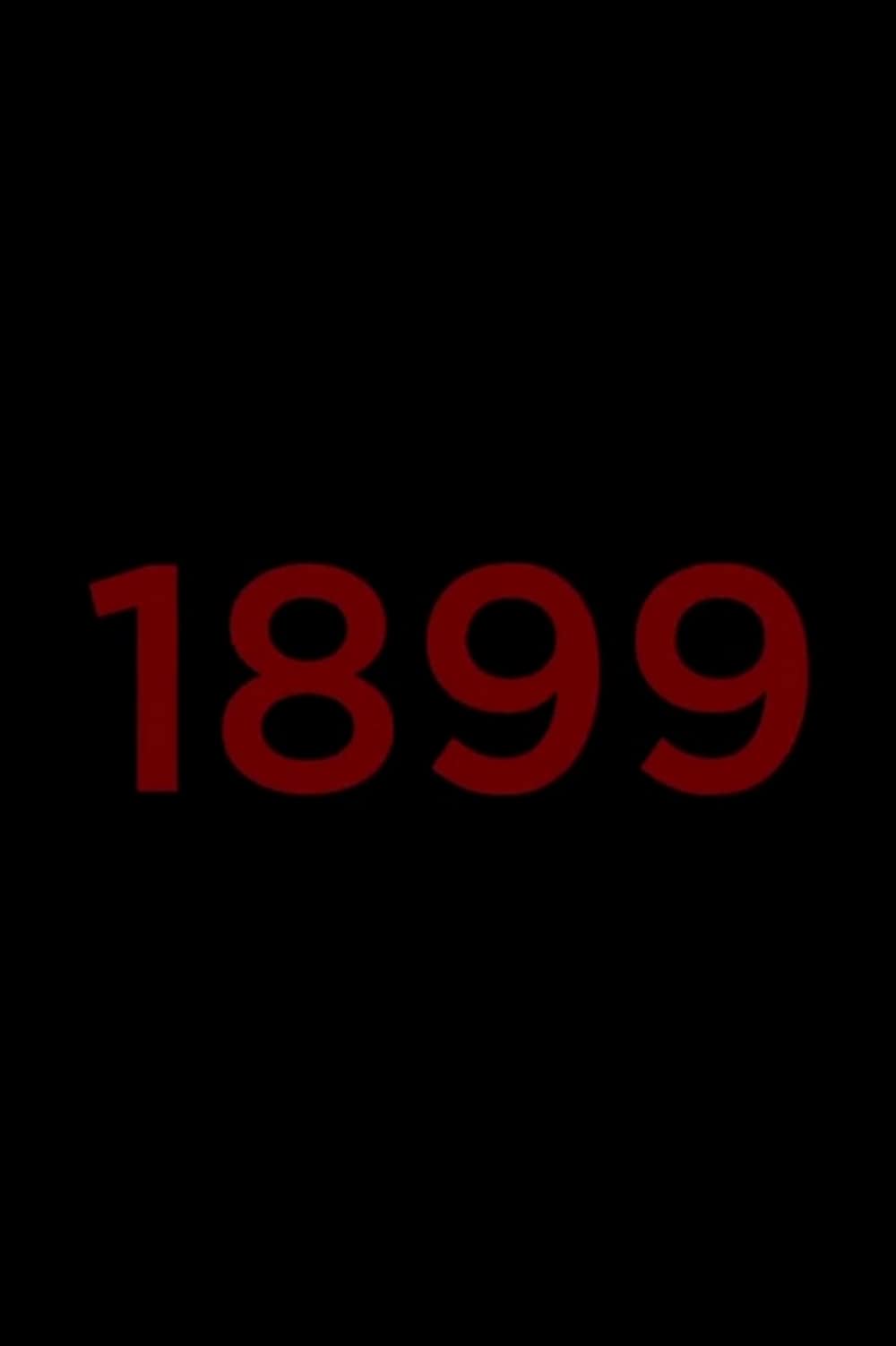 German mystery series "1899" Premiering in Toronto Film Festival
It is the mixture with which the duo already achieved worldwide success with the "Dark" series. And the filmmakers were also celebrated by the audience at the world premiere of "1899" at the 47th Toronto International Film Festival (TIFF) on Tuesday evening (local time). "We're honestly pretty nervous after three seasons of Dark. This feels very fresh to us. It's our baby," Odar said in Toronto.
"We're honestly pretty nervous, even though we have three seasons of Dark behind us. This one feels very fresh for us. It's our baby." – @baranboodar on 1899

— 1899 Netflix (@1899Netflix) September 14, 2022
A few more details about the show
CAST:Tamar Pelzig, Louis Hofmann, Moritz Jahn, Stephan Kampwirth, Christian Hutcherson, Karoline Eichhorn, Andreas Pietschmann, Maja Schöne, Deborah Kaufmann, Oliver Masucci, Jordis Triebel, Peter Benedict
CREATOR:Jantje Friese, Baran bo Odar
DISTRIBUTOR:Netflix
PRODUCTION COMPANY:W&B Television, Netflix
RATING:TV-MA
The international cast includes actors from Spain, Portugal, Denmark and Hong Kong. The cast speaks in their native language. "We feel like global citizens and we wanted to bring that feeling back and work with people from all over the world," said Friese. This message is just as important to both of them in real life as complex entanglements on screen.
When is 1899 Releasing On Netflix?
The mystery thriller series "1899" will release on November 17th 2022
The new mystery series from the creators of DARK.

1899 premieres November 17 #TUDUM pic.twitter.com/Rewoq3WPZr

— Netflix (@netflix) September 24, 2022