The highly anticipated trailer for 'EXPEND4BLES' has finally hit the internet, and it's nothing short of explosive. The sequel brings back familiar faces and introduces new ones, showcasing a high-octane preview packed with intense action sequences and rapid-fire dialogue.
From what we can gather, 'EXPEND4BLES' promises an adrenaline-fueled ride with an all-star cast that includes Jason Statham, 50 Cent, Megan Fox, and Dolph Lundgren. Each actor appears in their element, delivering fiery performances that hint at their roles in the upcoming action extravaganza.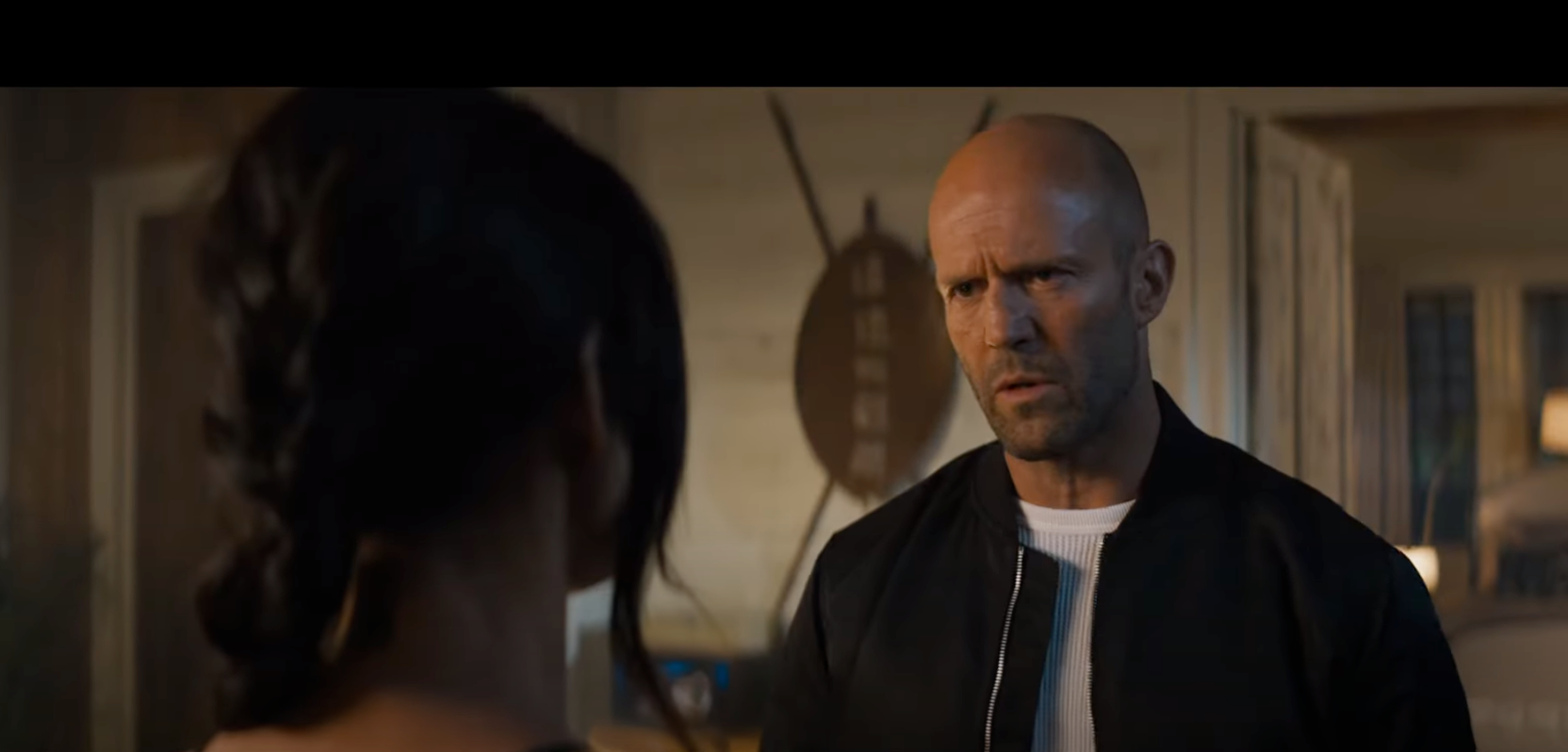 Jason Statham, renowned for his roles in high-speed action films, seems to be taking the lead in this installment, promising his fans another thrilling performance. 50 Cent, the rapper turned actor, appears to bring a unique charm and intensity to his role. Megan Fox, known for her roles in action films such as 'Transformers', adds a touch of glamour and grit to the explosive mix. Dolph Lundgren, a familiar face in the franchise, is back again, undoubtedly bringing his signature action prowess to the table.
The trailer, though brief, leaves a lasting impression with its relentless action, dramatic dialogue, and hints at the storyline. While it does not give everything away, it does promise an action-packed experience for fans of the franchise and newcomers alike.
'EXPEND4BLES' is set to hit theaters in 2023. If the trailer is anything to go by, audiences can expect a wild ride filled with stunning stunts, intense confrontations, and a star-studded cast that promises to deliver an unforgettable action spectacle.