Emmy Award-winning actress Elisabeth Moss is set to take the reins as director and star of "Amber Light," a film based on a screenplay by acclaimed writer-director Paul Schrader according to an article by newyorker. In November, Schrader made the decision to sell the script, which focuses on a trauma nurse, feeling that it was not his story to tell. Schrader commented on the growing presence of female writers and directors in the industry and expressed his preference to not "play in Jane Campion's yard" or "Spike Lee's."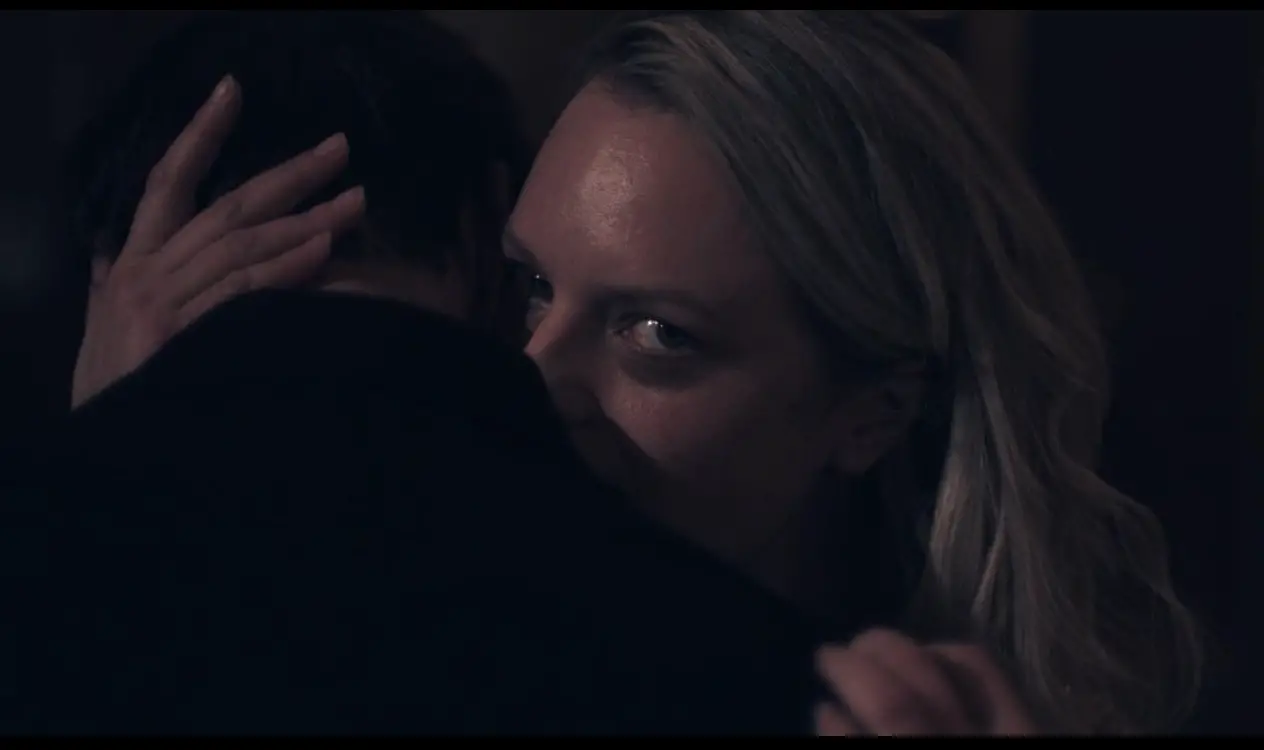 With Moss at the helm, "Amber Light" is poised to become an exciting project that showcases her talents both in front of and behind the camera. Moss is no stranger to directing, having previously directed episodes of "The Handmaid's Tale" and "Shining Girls."
As for Schrader, he has turned his attention to his next potential project, which could be an adaptation of Russell Banks's novel "Foregone." The story follows a documentary filmmaker in Montreal who is dying of cancer and sits for a series of interviews. Schrader sees cinematic potential in the novel, with half the film being a monologue that would be well-suited for an aging star like Robert De Niro or Kevin Costner, and maybe even Al Pacino.
Schrader and Banks have maintained a close relationship since working together on "Affliction," one of Schrader's most personal projects. The two have spent summers together in the Adirondacks for years, but due to Banks's battle with cancer, they missed their annual gathering last summer. Schrader has since reached out to Banks about "Foregone," and audiences await more details on this project as well.
As "Amber Light" moves forward under Elisabeth Moss's direction, fans eagerly anticipate updates on the film's progress and casting decisions.