Actor and producer Dwayne Johnson has revealed that a live-action reimagining of the 2016 Disney hit feature film Moana is in the works. A lot of users are confusing it with the sequel of Moana 2
"I'm deeply humbled and overcome with gratitude to bring the beautiful story of Moana to the live-action big screen," said Johnson. "This story is my culture, and this story is emblematic of our people's grace and warrior strength. I wear this culture proudly on my skin and in my soul, and this once-in-a-lifetime opportunity to reunite with Maui—inspired by the mana and spirit of my late grandfather, High Chief Peter Maivia—is one that runs very deep for me. I want to thank my partners at Disney for their strong commitment to this special endeavor, because there is no better world for us to honor the story of our people, our passion, and our purpose than through the realm of music and dance, which is at the core of who we are as Polynesian people."
Producers and executives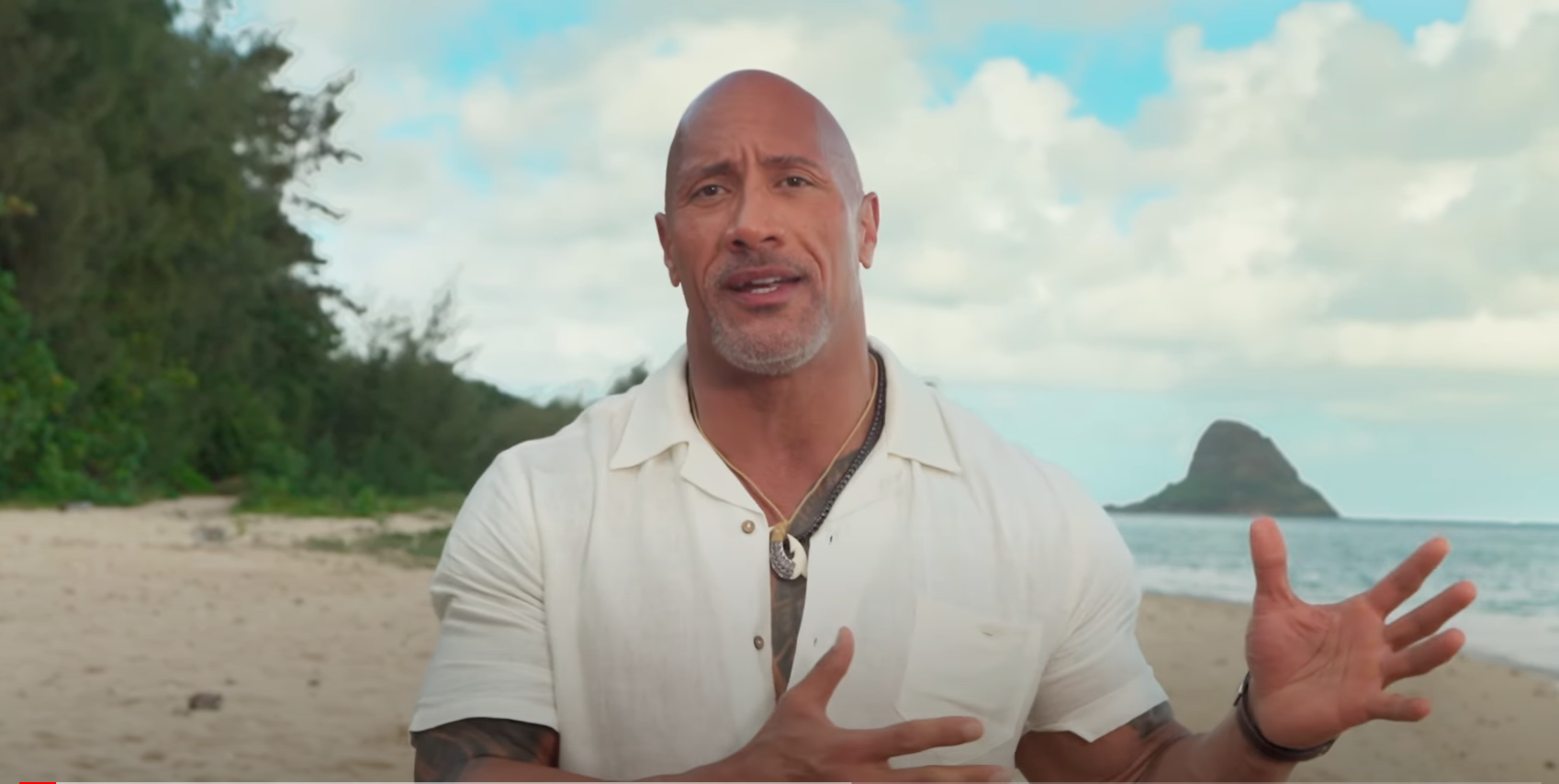 Johnson will produce the film alongside Dany Garcia, Hiram Garcia, and Beau Flynn. Auli'i Cravalho, who voiced Moana in the original movie, will serve as an executive producer.
Writers
The film will be written by Jared Bush, who previously worked on Disney's Oscar-winning films Encanto and Zootopia, with Dana Ledoux Miller also taking part in the production.
The story
Moana, which grossed nearly $644 million at the global box office, tells the story of a young woman who seeks to find her own path while reflecting on the lives of her ancestors.
Honoring Polynesian culture
The new film will celebrate the culture, traditions, and communities of Pacific Islanders. Johnson, who is of Samoan heritage, said that this story is emblematic of his people's grace and warrior strength. The film will honor the story of Polynesian people through the realm of music and dance, which is at the core of who they are.
Cravalho's involvement
Cravalho said Moana has had a profound impact on how Disney princesses are perceived. She added that Moana's strength and perseverance are inspiring, and she is looking forward to sharing her story in a whole new way.
Disney's celebration of storytelling
The announcement comes as Disney celebrates 100 years of storytelling, with Sean Bailey, president of Walt Disney Studios Motion Picture Production, calling the idea of working with these fantastic partners to tell such a meaningful story on a live-action canvas thrilling.