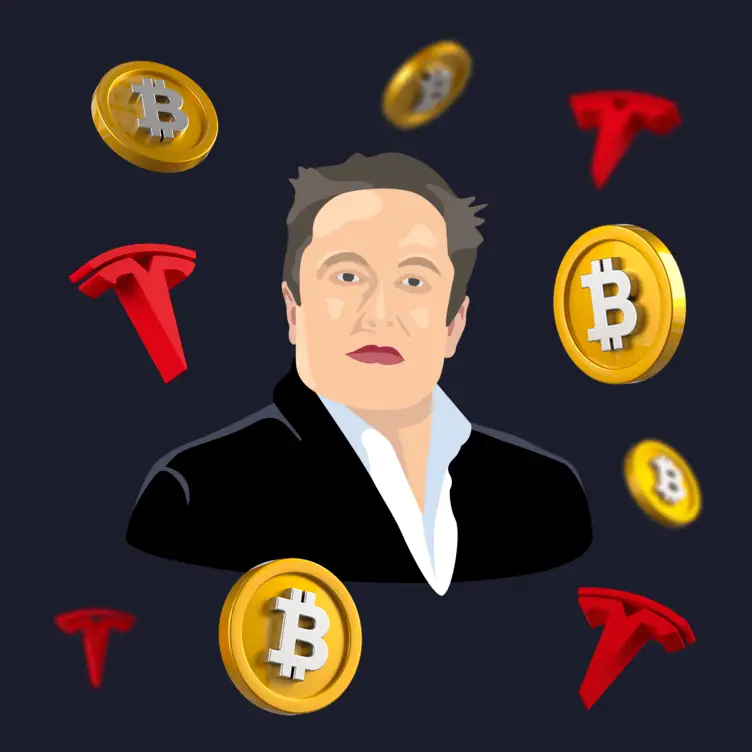 Image by – Coinmarketcap.com
Earlier today, there was a surprising development in the online world when billionaire entrepreneur Elon Musk changed his Twitter username to Harry Bolz. This sudden change immediately caught the attention of his millions of followers, leading to widespread speculation and curiosity about the possible reasons behind it.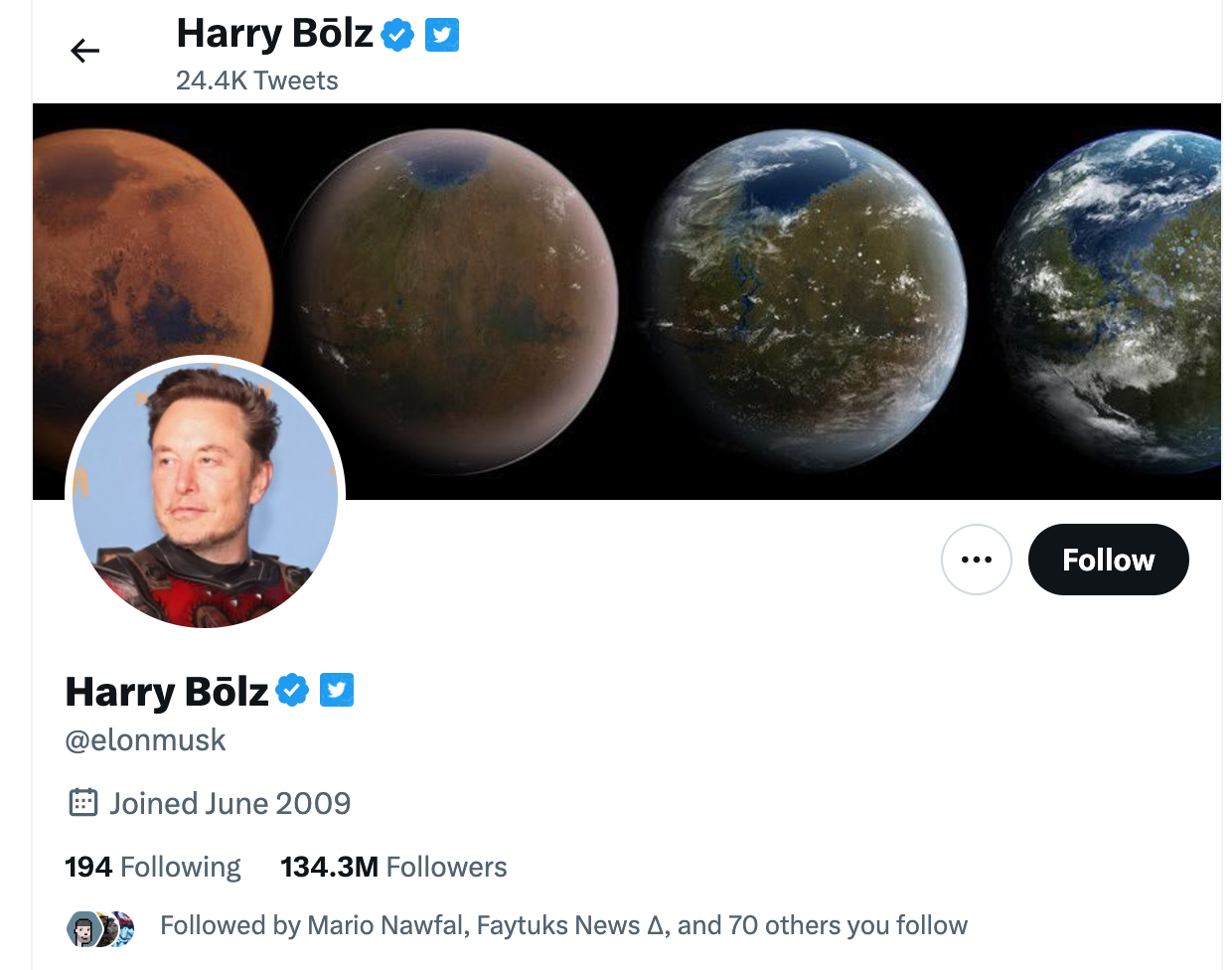 Adding to the intrigue, a new cryptocurrency called Harry Bolz Coin was also launched on various exchanges around the same time as Musk's Twitter name change. This has led some to wonder whether there could be a connection between the new coin and Musk's mysterious online persona.
At this point, it is unclear whether or not there is any direct link between Elon Musk and Harry Bolz Coin. However, given Musk's track record of promoting cryptocurrencies and his history of making unexpected moves on social media, it is certainly possible that the two events could be related.
As always, it is important to exercise caution when investing in any new cryptocurrency and to do your own research before making any financial decisions. While the Harry Bolz Coin may seem like an exciting opportunity, it is important to approach it with a critical eye and to only invest what you can afford to lose.
What is Harry Bolz Coin?
Harry Bōlz (harrybōlz) is a cryptocurrency deployed on the Ethereum (ETH) network as an ERC-20 token. The contract address for Harry Bōlz is 0x3ead8bc7cc223b7aeac462f682141e4e73dc8172. It was deployed on Apr-10-2023 21:36 GMT, and the total supply is 100,000,000,000 harrybōlz with a circulating supply of the same amount. The token has 9 decimals and 53 holders. It is listed on several exchanges including ParaSwap Ethereum, Uniswap (V2), Uniswap (V3), Saddle, and Pionex.
The current price of harrybōlz is $0.000000198172, with a market cap of $19,817.18. The trading volume in the last 24 hours was $35,431.355. The liquidity is $6,129.556, with a 100% change in the last 24 hours.
Harry Bōlz is a decentralized financial payment network that aims to rebuild traditional payment systems on the blockchain. It uses a basket of fiat-pegged stablecoins, which are algorithmically stabilized by its reserve currency harrybōlz, for programmable payments and open financial infrastructure development.