In a thrilling announcement for fans worldwide, YoungK of the popular South Korean band Day6 is confirmed to make his return as a DJ on the beloved radio show 'Kiss the Radio'. This comes after a two-year hiatus from the role, marking a highly anticipated comeback for the talented musician and radio personality.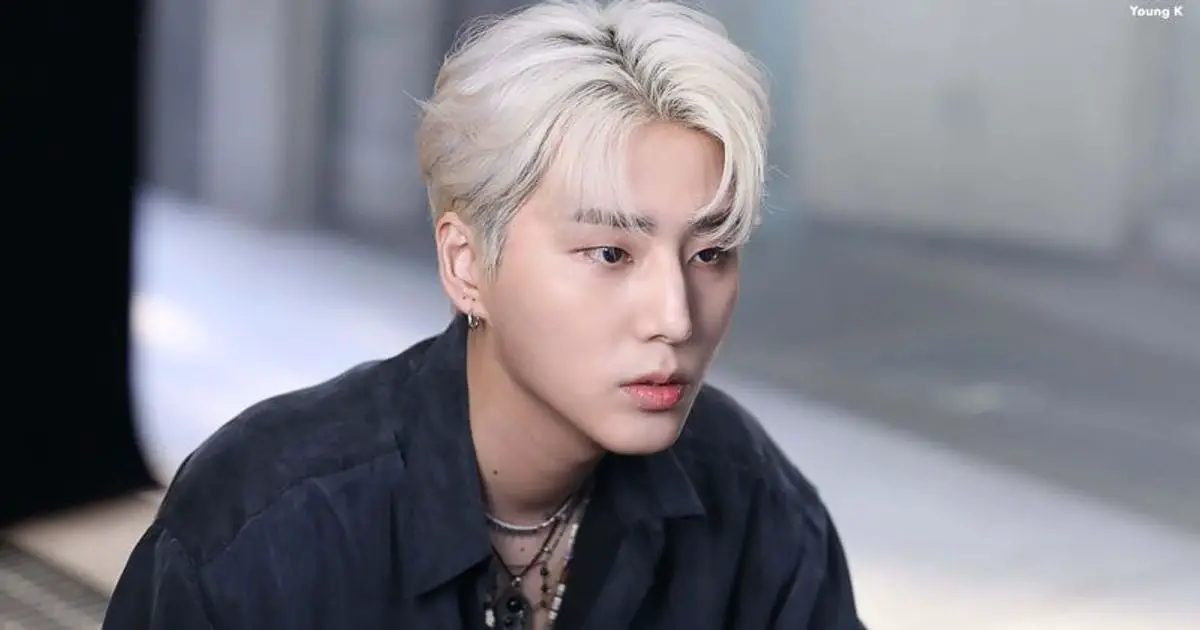 YoungK, whose real name is Kang Younghyun, first charmed listeners with his warm voice and engaging personality on 'Kiss the Radio' back in 2021. His return to the airwaves is expected to bring a fresh wave of excitement and a renewed energy to the show.
The 'Kiss the Radio' program, also known as 'Lee Hongki's Kiss the Radio', has been a staple in the South Korean broadcasting scene since its inception. It has been hosted by various notable K-pop idols over the years, with YoungK being one of the most beloved.
Fans of Day6 and 'Kiss the Radio' have expressed their excitement over YoungK's return on various social media platforms. Many are looking forward to hearing his unique insights on music, life, and the K-pop industry once again.
YoungK's return to 'Kiss the Radio' not only signifies his personal growth as an artist but also the continued evolution of Day6 as a band. As they continue to make waves in the music industry, YoungK's return to radio is a testament to their versatility and commitment to connecting with fans in diverse ways.
The exact date of YoungK's return to 'Kiss the Radio' has not yet been announced. However, fans are eagerly awaiting further details, ready to tune in and support their favorite DJ once again.