Rome, Italy – Acclaimed director Luca Guadagnino is set to begin filming his latest project, an adaptation of the novel "Queer", this April in Italy. The movie will star two of the biggest names in the entertainment industry, Daniel Craig and Drew Starkey.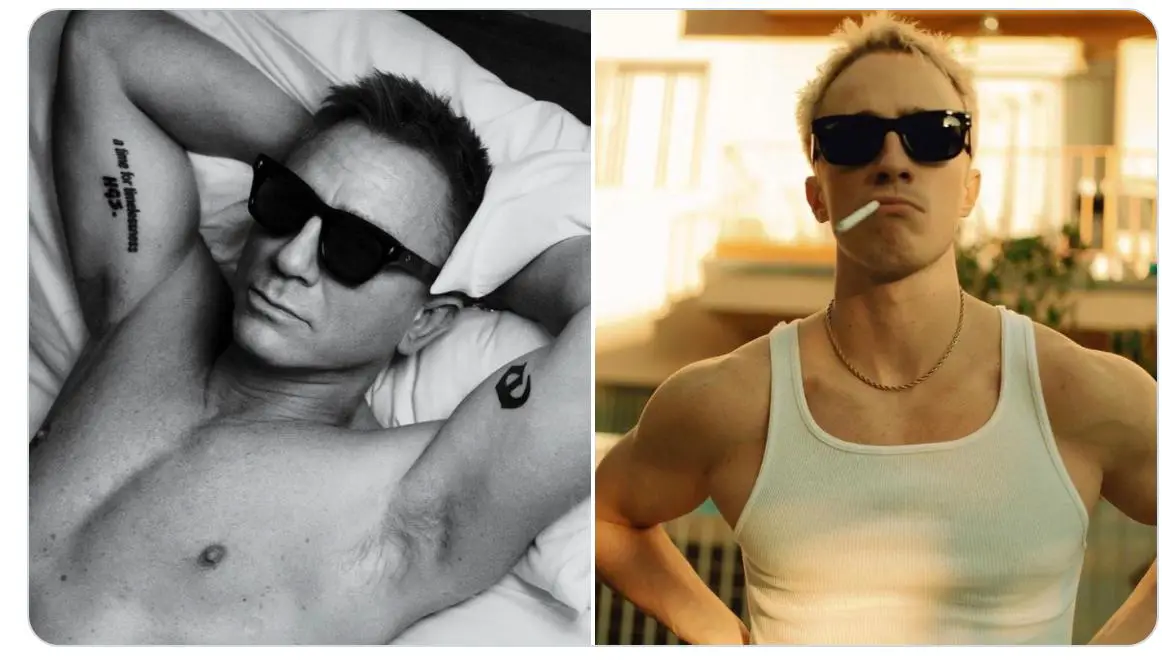 The film will mark Guadagnino's latest venture into the world of film and will once again showcase his unique storytelling abilities. The director has received widespread praise for his previous works, including the Oscar-nominated "Call Me by Your Name" and the Golden Globe-winning "Suspiria".
Daniel Craig, best known for his role as James Bond, will be taking on a different type of role in this upcoming film. Drew Starkey, who made his acting debut in "Ratched", has also been cast in a leading role. The two actors are expected to bring their own unique perspectives and styles to the film, making it a highly anticipated release.
Details about the film's plot and production have been kept under wraps, but fans of Guadagnino's work are already eager to see what he has in store for them. The director's reputation for creating visually stunning and emotionally charged films has made him one of the most sought after directors in the industry.
This latest project is set to begin filming in Italy in April and is expected to be released later in the year. The film has already generated a lot of buzz and is sure to be one of the biggest releases of 2023.
Stay tuned for more updates on Luca Guadagnino's "Queer" adaptation, featuring Daniel Craig and Drew Starkey."