The city of Toronto is hosting yet another major television production. The iconic 1999 film "Cruel Intentions" is set to return as a television series, with the city's bustling streets serving as the backdrop. Production officially kicked off on June 5, 2023, and is slated to wrap up on September 29, 2023.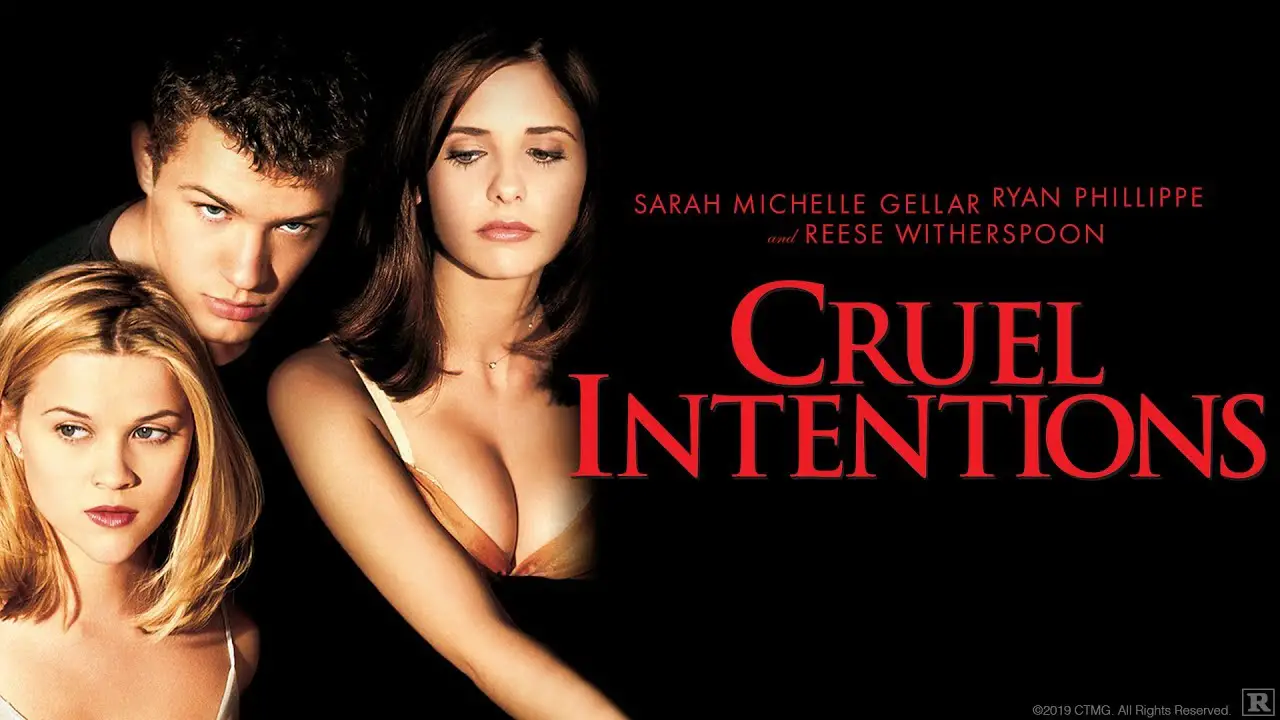 The series is being produced by Idaho Productions Ltd. in conjunction with Screen Gems (Canada) Limited. The production team has set up shop at 629 Eastern Avenue, Toronto, where much of the behind-the-scenes magic is happening.
"Cruel Intentions" was originally a film directed by Roger Kumble and starred Sarah Michelle Gellar, Reese Witherspoon, and Ryan Phillippe. The film was a modern-day adaptation of Pierre Choderlos de Laclos's 1782 novel "Les Liaisons Dangereuses" set among wealthy teenagers in modern New York City.
The new series seems to be taking a similar path but with a fresh twist. The premise revolves around two ruthless step-siblings who are willing to do anything to stay on top of the Greek life hierarchy at an elite Washington, D.C. college. A brutal hazing incident threatens the entire Panhellenic system, and they'll stop at nothing to preserve their power and reputations — even if it means seducing the daughter of the Vice President of the United States.
Adam Arkin, known for his work in "Chicago Hope," "Northern Exposure," and "The West Wing," is directing the series. Stefan Steen serves as the line producer, while B.E. Sharp is the production manager. The series also boasts of a strong team of location managers, including Drazen Baric and Alex Makrygiannis, and assistant location managers Kevin Persaud and Daniel Merean.
While the full cast of the series has yet to be revealed, Sarah Michelle Gellar, who played the role of Kathryn Merteuil in the original film, has been mentioned for a role in the series. This has sparked excitement among fans, eager to see if she will reprise her role or take on a new character.
"Cruel Intentions" is set to air on television, though the specific network has yet to be announced. The series promises to deliver a blend of suspense, drama, and enticing storylines set against the backdrop of a prestigious college's Greek life. As production unfolds in Toronto, fans and residents alike are eager to catch a glimpse of the action.
Until then Enjoy the Trailer of the movie
Stay tuned for more information about the "Cruel Intentions" series as it continues production in Toronto.