CoinMarket has added a ticker of Model3 (Tesla) at the forefront of their list.  Users can find everything they need of Tesla Model 3 here after the news Tesla Inc expects to allow customers to pay for its electric vehicles with bitcoin soon, the automaker said on Monday, a move that could expand how the most popular cryptocurrency is used for real-world transactions.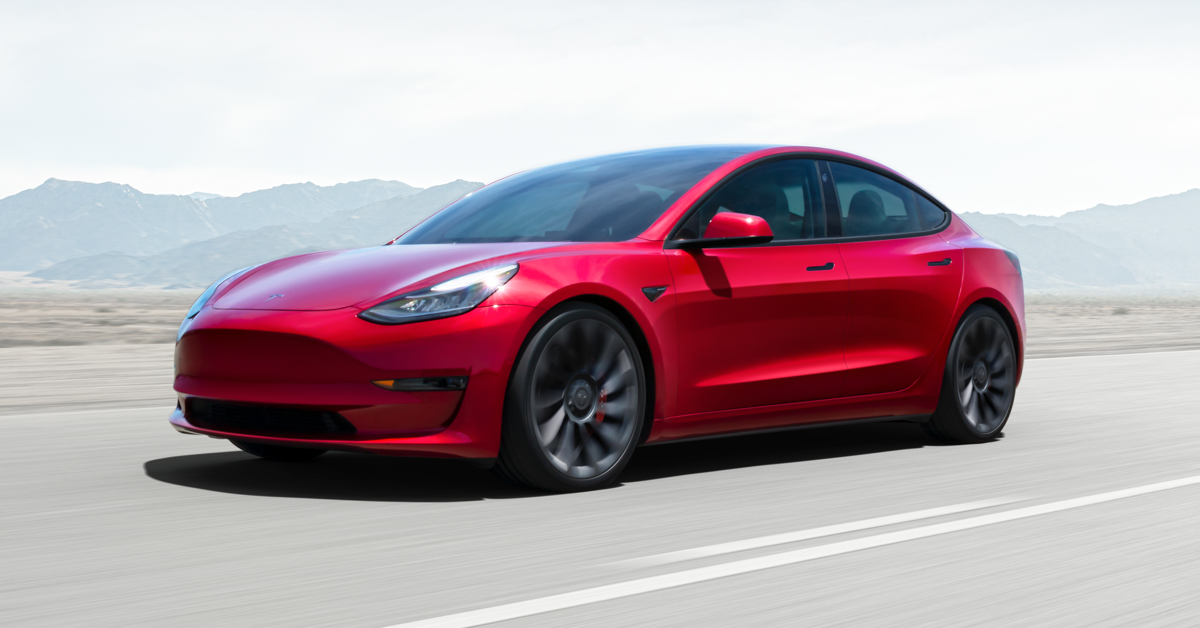 Tesla is ranked as the world's best-selling plug-in and battery electric passenger car manufacturer, with a market share of 16% of the plug-in segment and 23% of the battery electric segment 2020 sales.
The Model 3 is the world's all-time best-selling plug-in electric car, and The Model Y shares an estimated 75% of its parts with the Tesla Model 3. These two models accounted for the grand majority of Tesla global vehicle sales in 2020, which were estimated at 499,550 units.
Bitcoin extended gains on Tuesday to a record high as the afterglow of Tesla Inc's investment in the cryptocurrency had investors reckoning it would become a mainstream asset class for both corporates and money managers.
Although bitcoin has become more of a household name in recent years, it is still mostly used as an investment product rather than a form of payment.
The company made the disclosures in a section of its quarterly securities filing that also detailed its purchase of $1.5 billion worth of bitcoin. If customers buy Teslas with bitcoin, the company may or may not liquidate those payments right away – which some experts read as an indication that Tesla might hold on to at least some of the coins and not sell them automatically.
One digital currency enthusiast, Mason Borda, told Reuters he bought a Tesla Model 3 in 2016 using bitcoin through a company called Shakepay. It allowed him to load up a one-time-use credit card with his bitcoin. Tesla received a cash payment.
Before you jump in to purchase your TESLA with your Bitcoins, let us remind you, Tesla isn't accepting it as of now, and it seems like the editors at coinmarketcap are just having fun at the moment.
Join Our Telegram Channel For Faster Updates