Brendan Fraser, the Hollywood star best known for his roles in "The Mummy" series, "George of the Jungle", and most recently in "The Whale", is rumoured to be the lead actor in M. Night Shyamalan's upcoming film, "TRAP". This could mark yet another landmark performance in Fraser's versatile and distinguished career.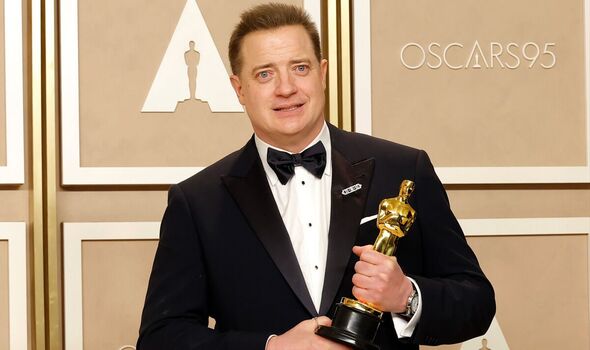 Fraser's Impressive Run
The Canadian-American actor, adored by millions worldwide, has been enjoying a series of rewarding roles in recent years. In 2022, Fraser showcased his talent in "The Whale", where he offered a compelling portrayal of the character Charlie​1​. His exceptional performance proved once again his ability to tackle challenging roles and deliver performances that resonate with audiences and critics alike.
In 2023, Fraser continued to diversify his filmography by participating in two significant films. He played W.S. Hamilton in "Killers of the Flower Moon" and is also part of the film "Brothers", which is currently in post-production​1​.
A Potential New Chapter with "TRAP"
Fraser's potential involvement in M. Night Shyamalan's "TRAP" is the latest exciting development in his career. Shyamalan, acclaimed for his suspense-filled narratives and memorable plot twists, could provide a platform for Fraser to showcase a new dimension of his acting prowess.
While the details about "TRAP" are currently scant, the mere idea of Fraser leading a Shyamalan project is already stirring anticipation among fans and film enthusiasts. The film, backed by Warner Bros. Pictures, is set for release on August 2, 2024.