Bleecker Street has announced that it has acquired the North American distribution rights to Marc Turtletaub's much-anticipated sci-fi comedy, Jules, featuring the talented Sir Ben Kingsley in a lead role. The film recently enjoyed a successful world premiere at the Sonoma International Film Festival, where it won the coveted audience award.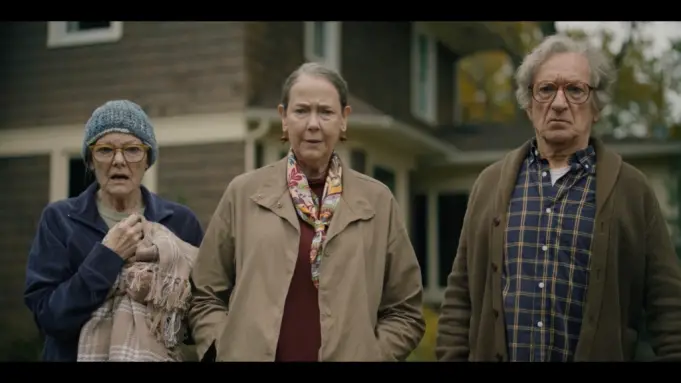 Set for an exclusive theatrical release on August 11, Jules is expected to attract sci-fi and comedy enthusiasts, as well as fans of the renowned actor. Directed by Marc Turtletaub, best known for his work on critically acclaimed films like Little Miss Sunshine and Puzzle, Jules is poised to make a splash on the big screen.
The film's captivating storyline, coupled with Kingsley's performance, is believed to have played a significant role in its success at the Sonoma International Film Festival. Bleecker Street's acquisition of the North American rights to Jules signals confidence in the movie's potential to perform well with a wider audience.
As excitement around Jules continues to build, moviegoers across North America eagerly await its August 11 release. Be sure to mark your calendars and prepare to enjoy this sci-fi comedy on the big screen, as Bleecker Street brings Jules to theaters near you.