On Friday, Binance coin achieved yet another incredible milestone, thanks to the Crypto market. A single coin owned by the exchange Binance, reached $330.
The massive rally saw the stock surge roughly 70% over the previous day. No major event seems to have occurred that justifies the rally.
With that, Binance has overtaken tether to become the third currency in the crypto market.
The rally keeps on going, taking the price per BNB token to new highs everyday.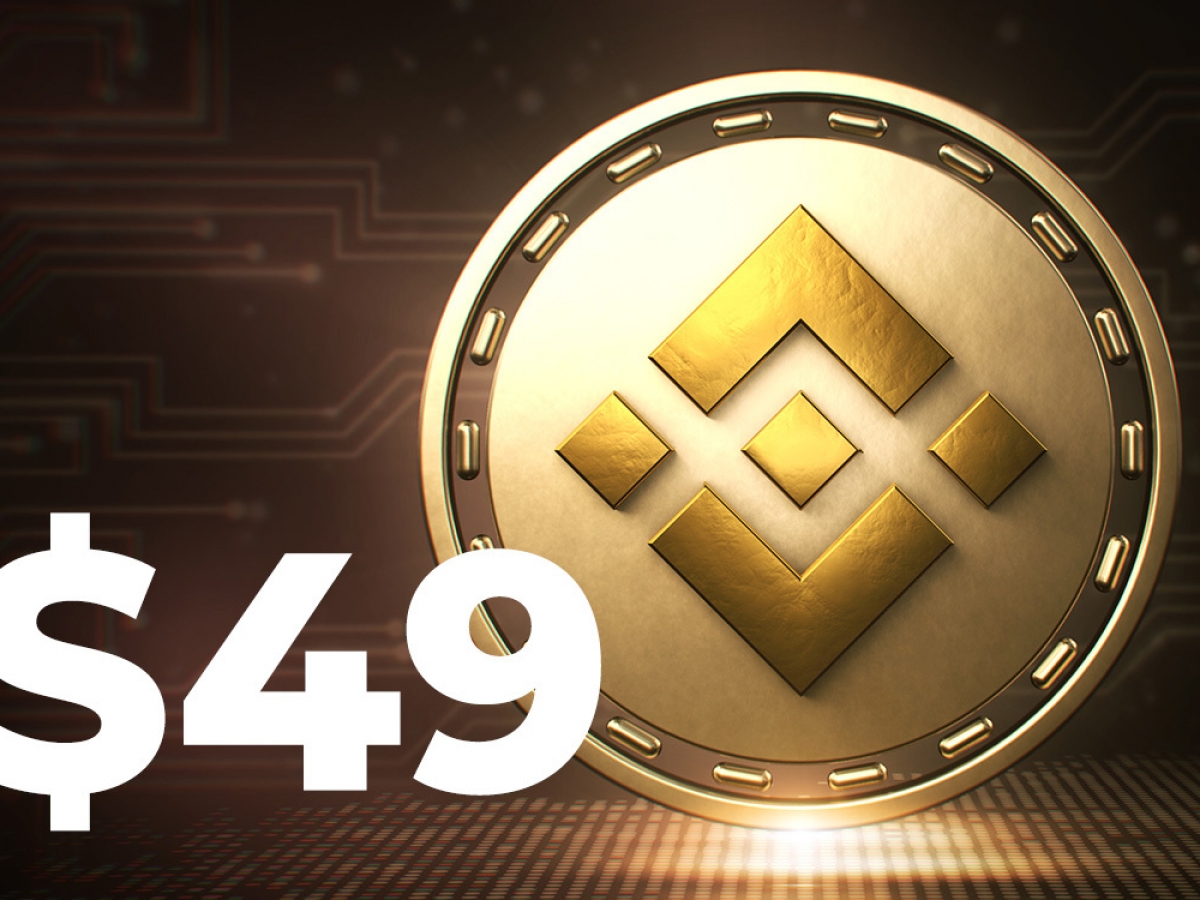 BNB was launched through an initial coin offering in 2017, 11 days before the Binance cryptocurrency exchange went online. It was originally issued as an ERC-20 token running on the Ethereum network, with a total supply capped at 200 million coins, and 100 million BNBs offered in the ICO. However, the ERC-20 BNB coins were swapped with BEP2 BNB on a 1:1 ratio in April 2019 with the launch of the Binance Chain mainnet, and are now no longer hosted on Ethereum.
Here are some of the twitter reactions
Congrats again $BNB
300!!! pic.twitter.com/tCz520vLZo

— KenKen (@IronMan87887661) February 19, 2021
#Bitcoin $BTC is monstrous, but what $BNB is doing is epic! I have few (unfortunately) but I'm happy for all the owners! @cz_binance has really created something great and above all functional 👏 pic.twitter.com/7jRYbXnpK6

— FUCKiro (@FUCKiro) February 19, 2021
I can see my balance again. Just need to wait. Still missed the dip on $BNB @$287… But a year from now this tweet will have a different perspective. Welcome to the Top 5 spot @binance

— The Canadian Thanos (@emkaydubdee) February 19, 2021
BNB flying up to #3 coin. @cz_binance trying to keep up with Coinbase public valuation https://t.co/vIlZA6v2Nd

— James Rivera (@Cisco6733) February 19, 2021
i cant believe but am very happy that $BNB is my best investment in terms of coin % gains…i thought it was $LINK until today….wow just wow…love @binance @cz_binance ..loving this beast mode

— Sam Cheng (@scheng83) February 19, 2021
$BNB: Not sure what was the reason behind such an aggressive run. Probably @cz_binance plan. A vast majority of long term holders must be out now. Probably the only big bag holders currently is @binance founding team. Makes it one of the safest coin as long as the team is strong.

— Michael (@michaeltradesc) February 19, 2021
#BNB $BNB 900$ by the end of the month. Must be the crazyest monthly candle I have ever seen on a top100 coin.

— RP (@ristopaju) February 19, 2021