Aubrey Plaza, known for her unique comedic prowess and memorable performances, is confirmed to join the cast of 'Sonic 3', the latest installment in the Sonic the Hedgehog film franchise. In an intriguing twist, Plaza is set to portray the film's villain, marking a departure from the roles she's most known for.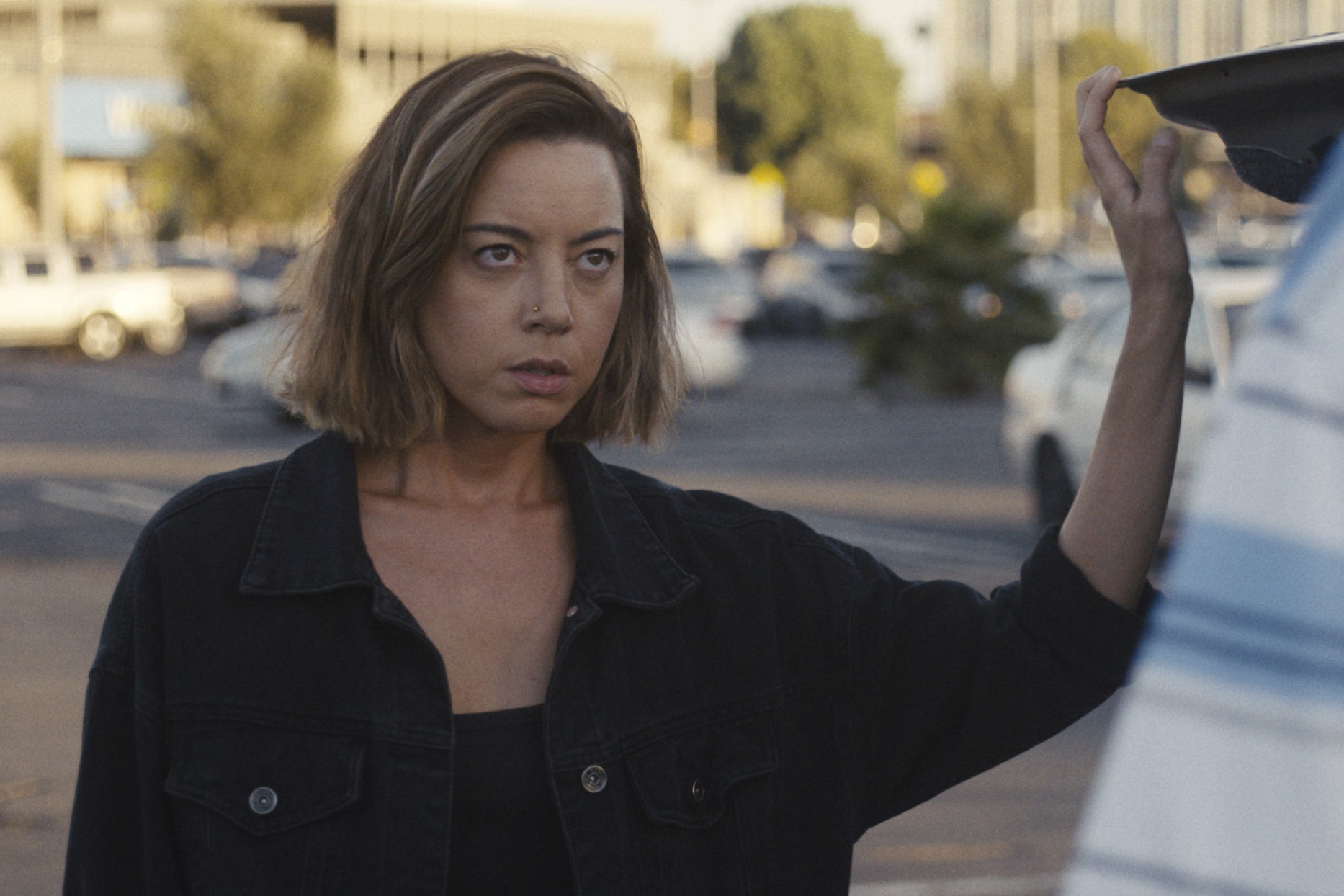 "Sonic 3" is a feature film produced by Gower Avenue Films LTD and is scheduled to commence production in late-August 2023, with London set as the primary location. Other producers involved in the project include Neal H. Moritz, Toby Ascher, Toru Nakahara, Hajime Satomi, Nan Morales, and Tim Miller. The screenplay is penned by Pat Casey and Josh Miller, with Jeff Fowler taking the helm as the director.
The Sonic film series, based on the immensely popular video game franchise by Sega, has seen considerable success with its previous installments, both critically and commercially. The third installment promises a thrilling narrative where Sonic, Tails, and Knuckles continue their battle against Dr. Robotnik, this time facing the legacy of Robotnik's grandfather and his creation, Project Shadow. The plot also reveals that after the Chaos Emerald's destruction, Robotnik seeks revenge by creating metal versions of Sonic and Shadow.
Plaza's character details remain under wraps. However, her mention in relation to the villain's role adds an exciting dimension to the upcoming sequel. Plaza, renowned for her performance as the deadpan government worker April Ludgate in the hit TV show "Parks and Recreation," has demonstrated her versatility across various genres. The prospect of her in a villainous role in a high-stakes, action-packed video game adaptation is sure to excite fans and critics alike.
"Sonic 3" promises a slew of new characters, including Amy and Big, who appear to assist Sonic's team via a dimensional portal. The film is currently slated for release on December 25, 2024. However, many sources are claiming it would be released on December 20, 2024
The addition of Aubrey Plaza to the cast is a significant win for the franchise, promising a fresh take on the Sonic universe's antagonistic forces. As we eagerly await more details on her character, one thing is certain: Plaza's portrayal of the villain in "Sonic 3" is one of the most anticipated performances in the upcoming cinematic calendar.