On 20th April, Apple hosted its first event of the year. Fans were excited for the coming announcements, with many hoping to hear news of the next iPhone generation or a redesigned Mac or two. While the former might have been slightly disappointed by the distinct lack of Iphone 13-related news, the latter received details of new iMacs and iPad Pros that will be hitting the market shortly. Let's reflect on the highlights of the event.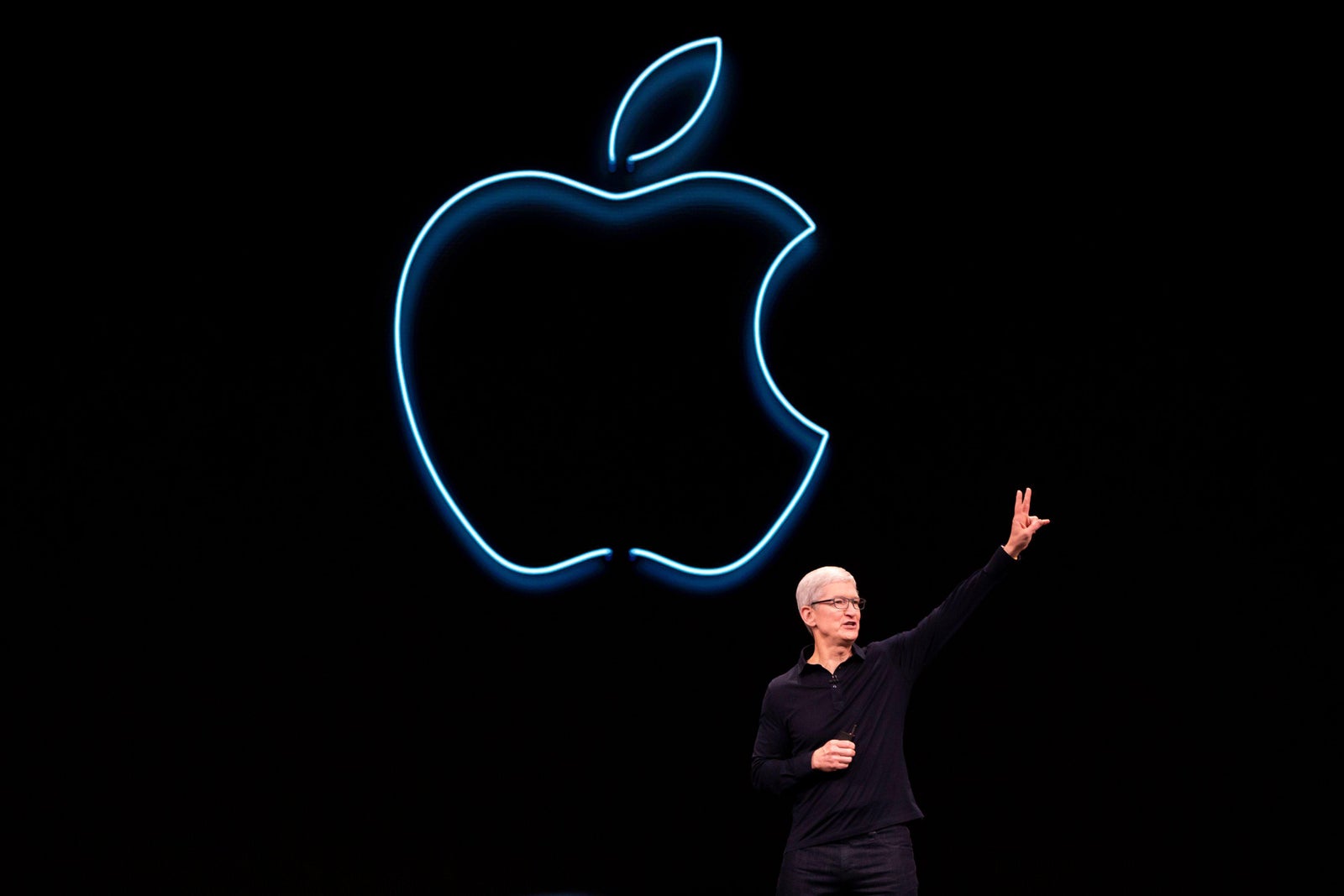 iPad Pro
The iPad has been a popular Apple product since its inception, almost single-handedly heralding in the era of portable tablets that quickly followed its release. The device is still a fan favourite across the globe, with many eagerly awaiting new updates. Apple's latest event gave them just that with the news that the company has given the iPad Pro a bit of revamp
The addition of an M1 chip enables the iPad to offer enhanced graphics and even augmented reality features. The tablet also offers an updated camera along with an interesting video call feature that auto-focuses to clearly display everyone around the camera.
The new iPad Pro will be available beginning April 30th.
iMac M1 update
The company's tablets aren't the only devices receiving an M1 upgrade Apple also announced that its newly redesigned iMac will sport the in-house chip, too. The M1 addition enabled Apple's team to 'shrink' the hardware inside of the computer and offer an all-new thermal system based around two small fans. The smaller internal components have translated to a smaller desktop footprint quite impressively, with the redesigned computer being only 11.5 millimetres deep. 
The upcoming iMac is offered in a variety of fun colours ranging from peach to lavender and has plenty to offer users outside of its new chipset. The 24-inch display provides users with an impressive 4.5K quality and 11.3 million pixels. The camera has also been improved and now features 1080p resolution and enhanced tone mapping.
Apple also put some work into the computer's keyboard. The company added a touch ID button to the external keyboard to allow users to easily switch users, unlock their computer, or make payments using their fingerprints. The keyboard, as well as Apple's Magic Mouse, will be presented in several colors, too, in order to match the iMac's new look.
An exact release date for the new iMac has yet to be announced, however, users can likely expect it to launch within the second half of May. 
AppleTV 4K upgrade
Apple announced a new generation of AppleTVs with 4K quality and a redesigned Siri remote. Made from 100% recycled aluminum, the remote features a pad at the top of the device that allows players to navigate it via clicking or swiping. It also has a Siri button on the side, along with a dedicated power button to turn the TV on or off. 
The new AppleTV and upgraded Siri remote will be available for purchase on April 30th and will offer users their choice of 32 GB storage and 64 GB storage. 
AirTag
While its release might not come as a complete shock to Apple fans, the company officially announced the release of the AirTag, a Bluetooth device that can be attached to items in order to help users locate and find them. Individuals who routinely lose their car keys, for example, or even those who forget where they parked, will find plenty of use from these new locators. 
Unlike similar devices, Apple's AirTag is low-profile, featuring a small, flat disc with internal chips that work with the company's Find My app as well as with Siri. The discs are quite resilient, too, and are resistant to dust and water. 
The AirTag might not be completely unique, but it is an elegant take on a solution in need of refinement. 
AirTags go on sale beginning April 30th and buyers have the option of leather accessories for the device such as luggage tags, key rings, and even a charm from Hermès. 
A bright-hued addition
While users did not receive news of the iPhone 13 at Apple's first 2021 event, they did get a brand-new colour for the iPhone 12. The smartphone will now be available in bright purple, although it doesn't feature any significant upgrades beyond its hue. It might not play mobile games faster than your current phone, in other words, but it will look better doing it.
The iPhone will be launched on April 30th.
Apple fans found much to love in their first 2021 event and will have a whole host of new devices to buy by the end of the month.